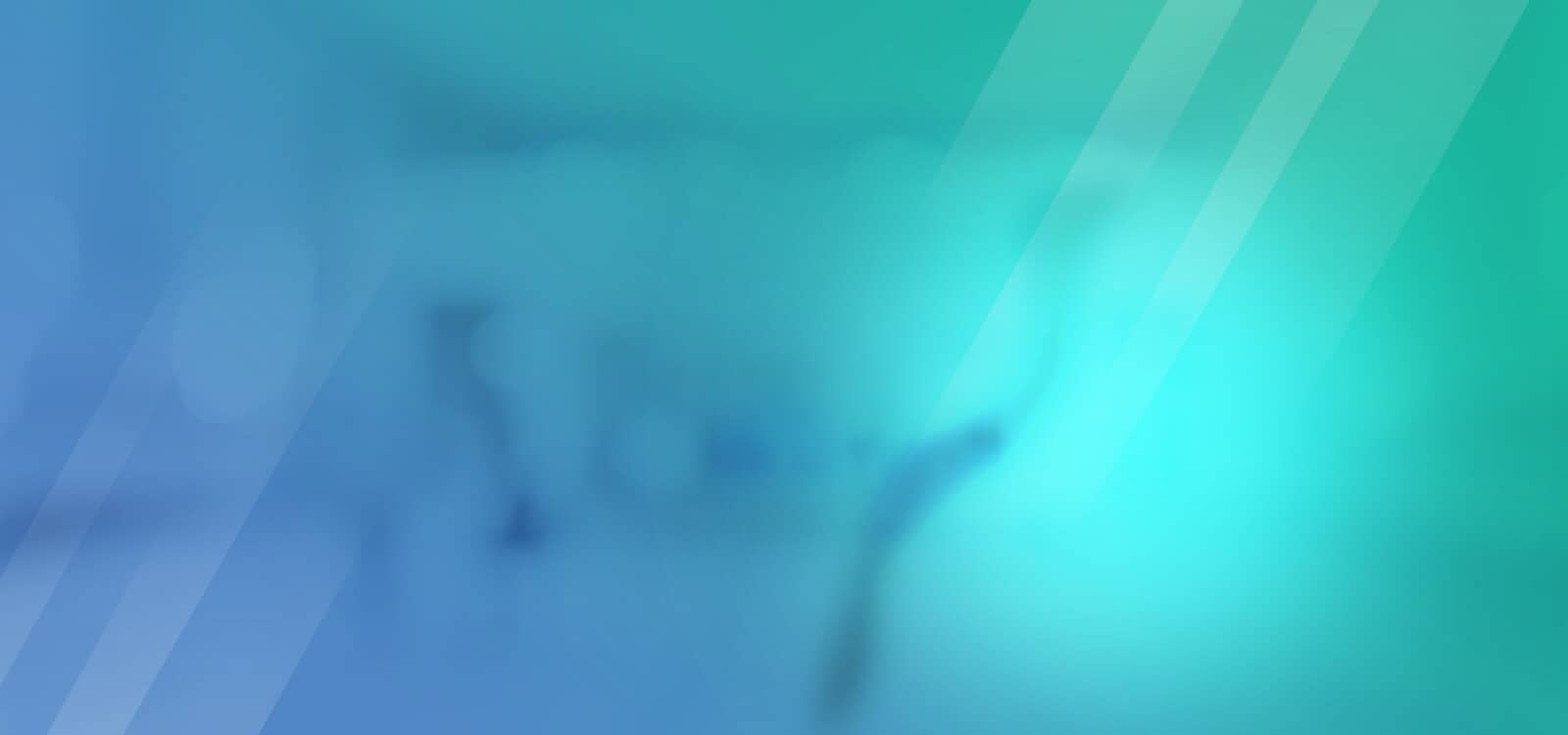 Counselling
It doesn't matter how you got there just know I can help you through it and help you gain back your self respect and self confidence and move into the future with a brighter, more positive outlook.
Personal one to one counselling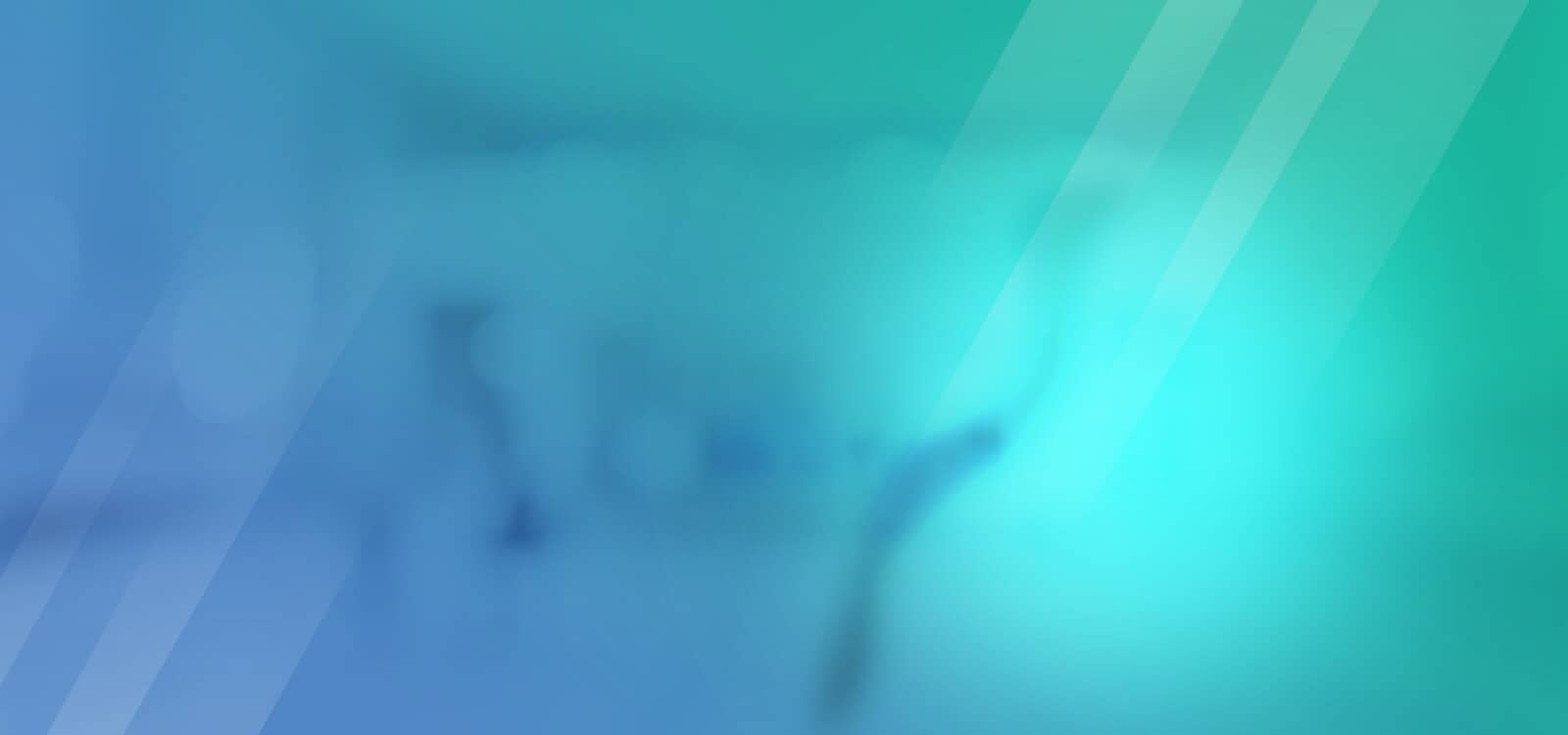 Training
Provided face to face / online individually or to groups.
Cost for individual supervision: £40 per 60 minutes or £60 per 90 minute session to BACP / Other minimum requirements.
Providing an Exceptional
Training Experience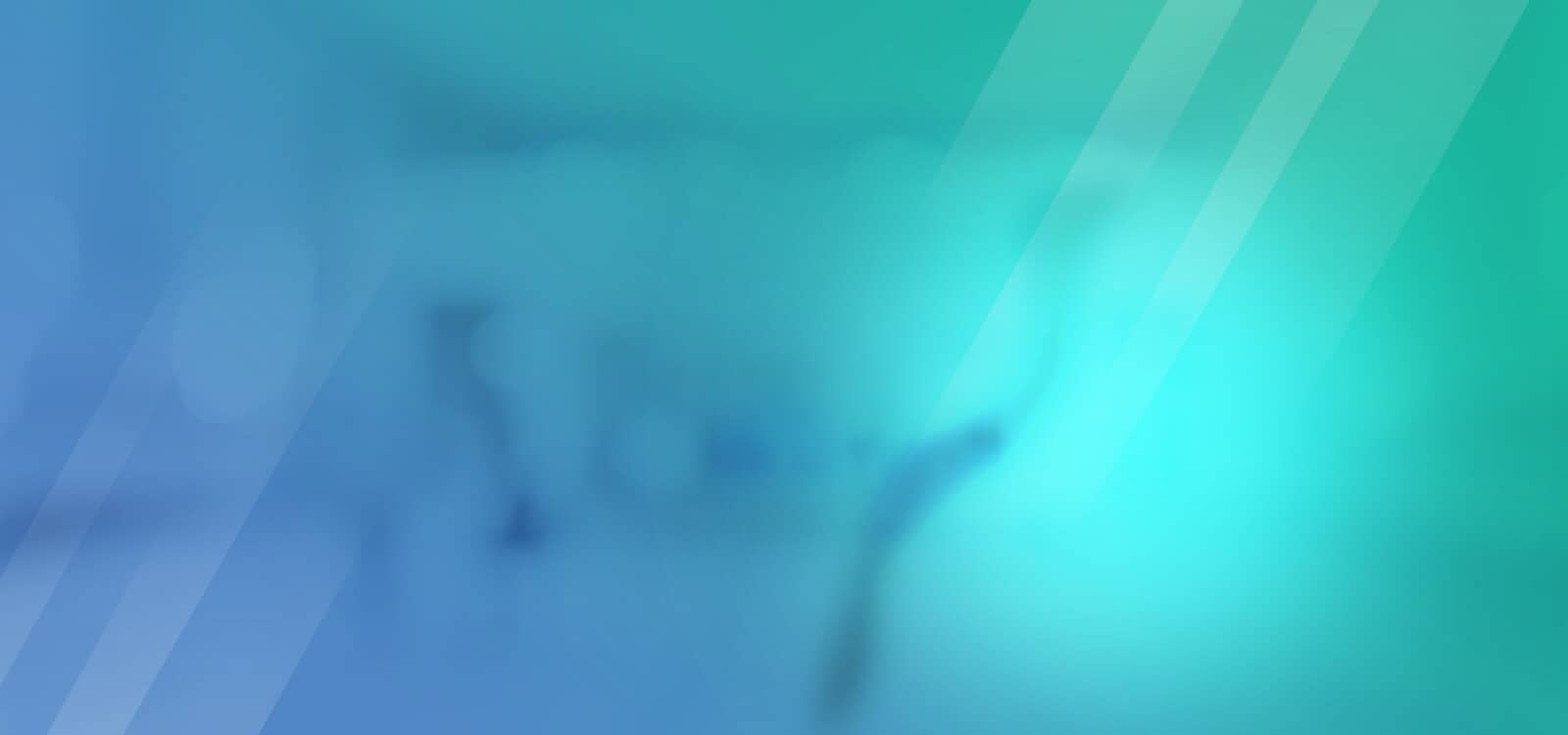 CBD Care Packages
CBD Oils, Bath Bombs and Salts helping aid pain and other issues that may be effecting your day to day living experiences.
Buy Now
Improving the Quality with CBD Products
Hello and welcome to New Dawn Health and Wellbeing
Here at New Dawn Health and Wellbeing, we aim to help make each new dawn brighter for you and for those you care for.
We are based in Cookstown, County Tyrone, Northern Ireland and provide services to voluntary, private and statutory sectors. We offer various types of therapies for numerous different symptoms or trauma's. This ranges from talking therapies such Cognitive Behavioural Therapy (CBT), Eco-therapy, Person Centred Therapy and more. All supports are provided within a safe, relaxing, and confidential environment where we support you through emotional struggles you may be dealing with.
Our services have also expanded to include Mindfulness, Nutritional advice, Sleep hygiene, Physical wellbeing guidance, CBD products, and products to aid in recovery from anxiety and depression.
Please take a look at all the areas we work with so that you know we are the best fit for you and your emotional well-being. For example, we work with: mental health issues, anxiety, depression, relationship issues, trauma, phobias, PTSD, eating disorders, coaching and many more.
Here at New Dawn Health and Wellbeing we proudly help many people each year to reach their goals, to move forward and to live their lives the way they want to. 
We can work together to improve your emotional or mental health issues and help you to make the changes you want. We put our clients at the heart of everything we do.
Please get in touch with us and book an appointment to start your journey of getting where you want to be.
Our sessions can be tailored for individual sessions or groups depending on your needs. We offer in person appointments from our office in the Cookstown, County Tyrone area or online via Zoom, MS Teams, WhatsApp or telephone.
If you're feeling overwhelmed and unsure of what help you need, please contact us for a chat and we'll talk it through together.
Mind Your Self For Kids Summer Workshops.
These fantastic and relevant workshops are specially designed to help young people to overcome anxiety, create and utilise highly useful tools that they can take anywhere with them to find balance, settle nerves, feel more confident and in control.
The sessions are delivered over the course of one week, with each session lasting up to 90 minutes each which are fun, friendly, utilising drama activities, simple mindful practices, neuroscience and some of the theories involved in brain development along with emotional learning.
It has been designed specifically for young people aged 9 to 13 years.
We aim to deliver the following:
To support young people at a key stage of development both emotionally, physically and socially.
To aid in the development of good mental health.
To allow young people to choose to be more present, focus on the positives and less anxious.
To create key skills for life and learning
To help with good sleep routines
To tame an untamed mind
To have fun, make friends and learn to be with others.
To be away from technology and be more in tune with physical sensations, with less need for distractions.
Topics covered:
Training the untamed Mind
A new relationship with worry
The art of sleep
Meeting new people
To book a place or learn more about this course, get in touch via
info@newdawnhealthwellbeing.co.uk or Eventbright for tickets and secure a place.
Please share on social media. Many thanks, N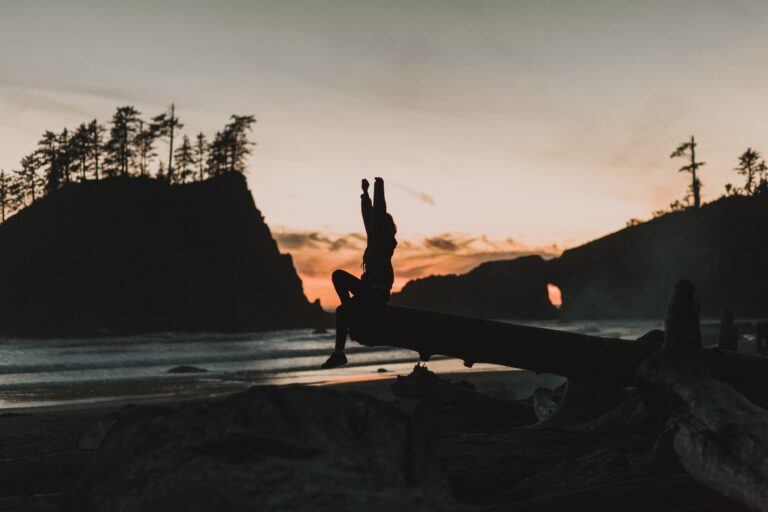 One to One Counselling, Training and Large Group Training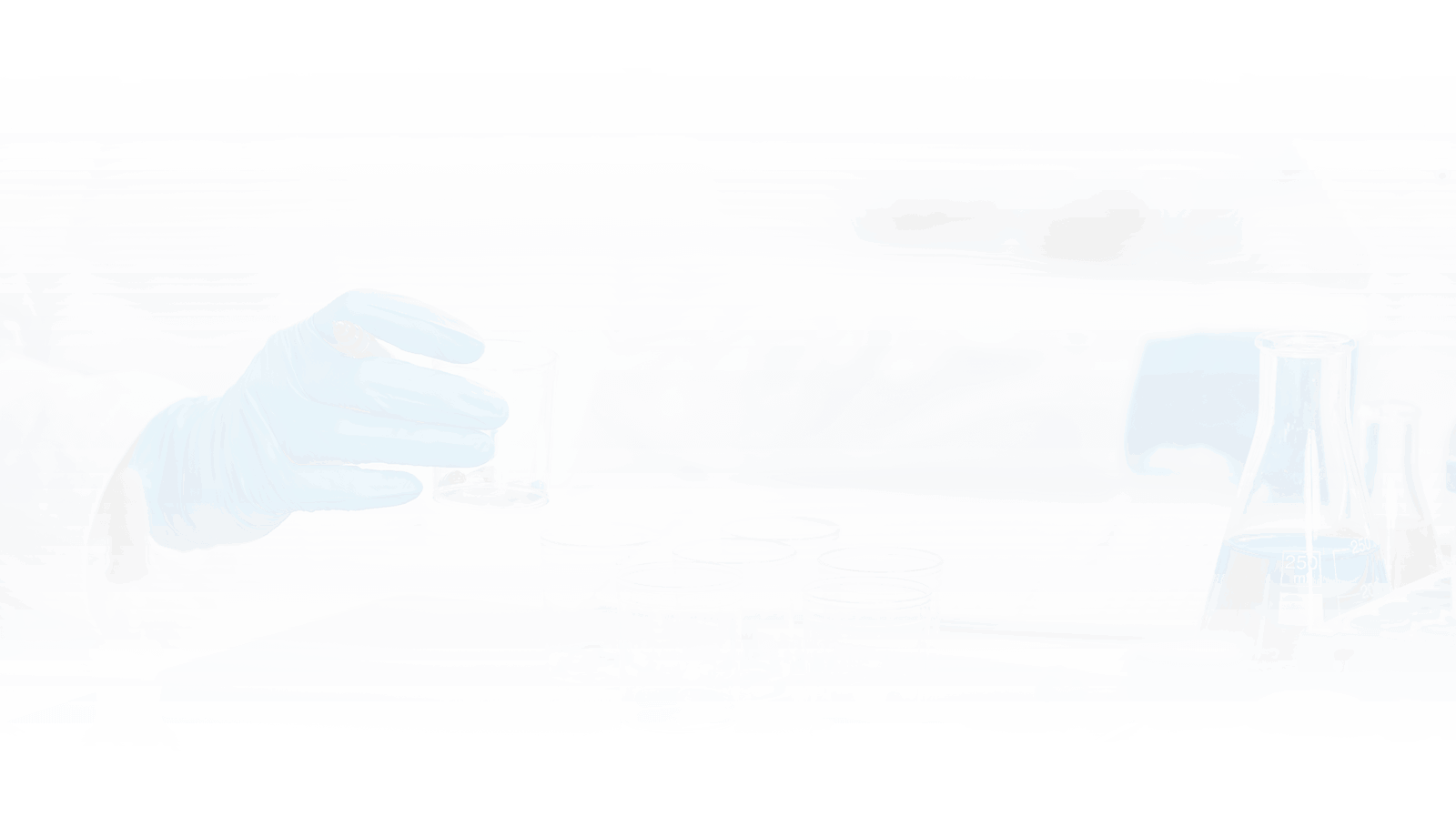 Female Mid 20s attended for 8 sessions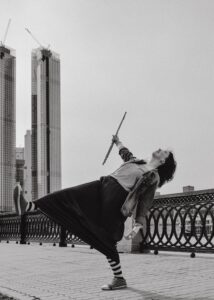 "Hi Niall, I just wanted to say thank you again for your support. I honestly feel like myself again and I haven't felt like this for a long time and with your help I have got myself back to a good place. (Female Mid 20s attended for 8 sessions)